Our commitment to sustainability
Our planet is our future. And we know that protection of the environment is more important than ever. That's why we have made a long-term commitment to sustainability, accountability and transparency throughout our business. The first steps in our journey have been taken with the development of our innovative smart digital showering systems, which were designed from the ground up with eco-friendly benefits in mind. Our pledge is just the beginning, but we are ready for the challenge.
We believe sustainability is best when we join forces, we commit to innovate solutions that maximise shower experiences, whilst minimising the amount of water used. Our engineers are focused on this mission, but immediately we can make an impact by adapting our showering routines. Via our smart products, you can visualise on the app your water usage and time spent in the shower. Simply by adapting your routines to take slightly shorter showers, you can make a big impact, not just on the environment, but also on your bills.
"Water is a precious resource, and it is every manufacturer's responsibility to position sustainability at the heart of their research, planning and development – to proactively minimise waste and safeguard the planet for our next generations. Here at Elisa, we take that obligation very seriously."
Sustainable innovations from Elisa™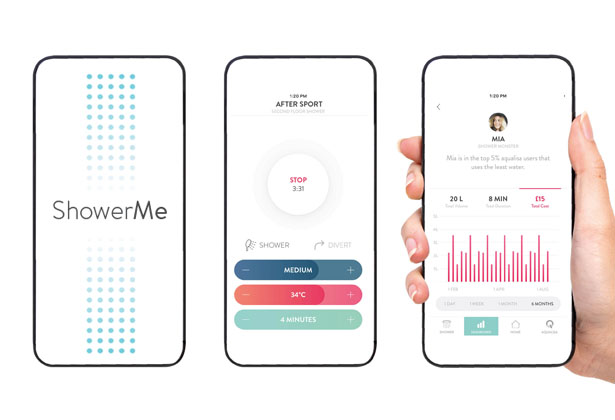 Our Incite™ and Intuition™ smart showers come with a dedicated app that pairs with your smartphone, tablet or smart watch to help reduce water usage. Within the app, the duration and flow rate of your shower can be individually selected and personalised, and water consumption can be monitored using the intuitive dashboard.
Elisa™ smart showers are powered by our innovative ShowerMe SmartValve™ technology. During installation, the maximum temperature of the shower can be set in the SmartValve™ to ensure safe showering for the whole family. Fixing the temperature just a couple of degrees lower can cut down your daily energy consumption significantly.
Our SmartValve™ features an Eco mode, which can decrease overall water flow by up to 33% - reducing water wastage and saving on costs, without compromising on the enjoyment of your showering experience.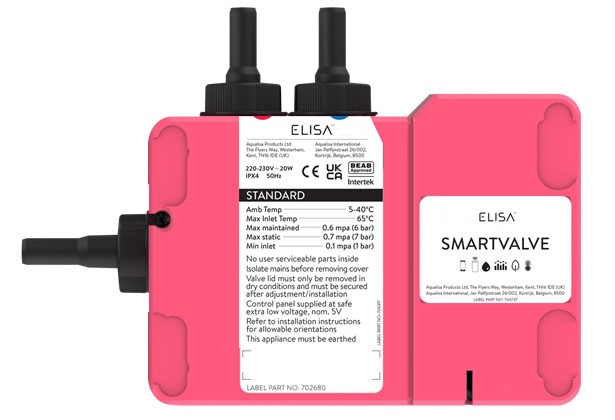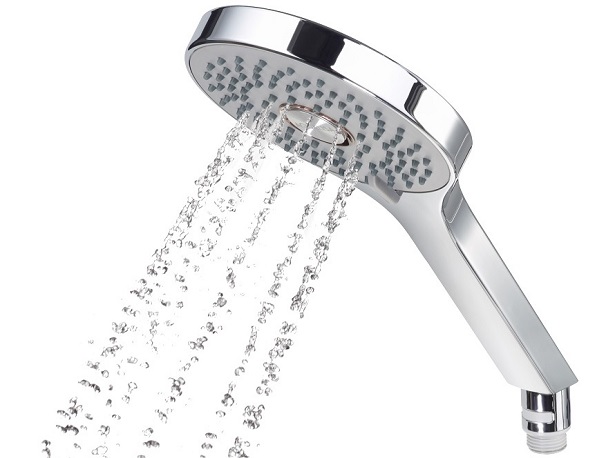 Elisa™ shower heads features an intelligent design with an 'eco' spray head that concentrates and angles the spray from its two outer rings, resulting in a powerful shower that is 25% more water-efficient.
Elisa™ smart showers encompass a bath fill option, allowing remote selection of the required bath temperature and level – and ensuring control over the volume of water being used.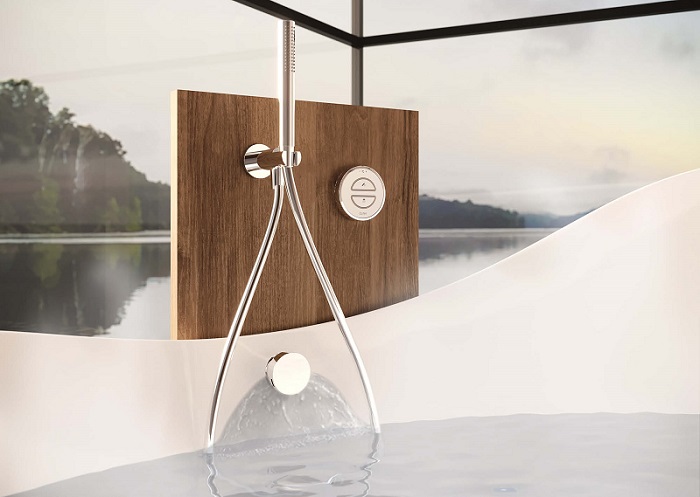 Discuss sustainability with an expert.
Get in touch.