Beautifully smart.
Elisa™ is the shower experience for a new generation. A holistic solution curated just for you, and in complete harmony with your way of life. At Elisa™ we've engineered our showers with you in mind. Smart, sustainable, sensory and safe – for the ultimate bathroom experience.
Smart by nature.
Elisa™ has revolutionised showering just for you. Our Smart voice-controlled technology, using either Alexa or Google, has been engineered into a range of beautiful and seamless shower controllers for the most exhilarating, personalised experience. Put simply, we have transformed the world of showering to reflect a smarter way of living.
Exquisite mixer showers.
Reassuringly beautiful, the Elisa™ Rosa and Emilie mixer shower collections boast timeless interchangeability to ensure a luxury showering experience to last a lifetime. Available in our elegant chrome, brushed brass and black finishes.
Intuition™
Combining sleek and elegant looks with sophisticated features and powerful performance, with the Intuition smart shower, you can relax and indulge in every moment for the perfect start or finish to your day.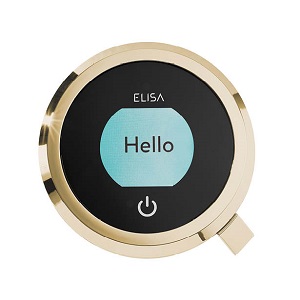 Incite™
Boasting beautiful lines and a powerful flow, Incite makes luxurious showering a breeze. With its simple controls, this sensational shower brings you an array of smart features to enhance your daily routine.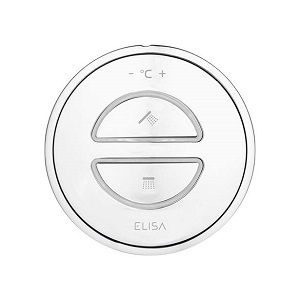 SmartApp
With the intuitive, easy-to-use ShowerMe™ app, each member of your family can create an individual profile for a fully personalised bathroom experience.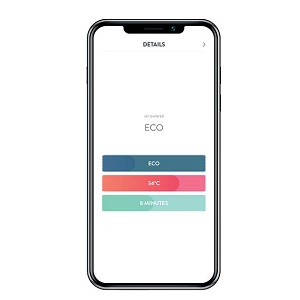 Showroom locator
Bring the Elisa™ vision to life, with bespoke showrooms located across the United Kingdom for you to experience smarter showering.

Luxury meets convenience.
"Smart products are designed to make life easier, with valuable benefits such as personalisation, time- and energy-saving functions. They often bring greater accessibility, as well as saving money and helping you live a more eco-friendly lifestyle. That's naturally important for you and your family, and even better for the planet."

Bring the Elisa™ experience to life.
Visualise Elisa™ in its finest form. Discover our luxury smart and mixer shower ranges in all their beauty, one page at a time.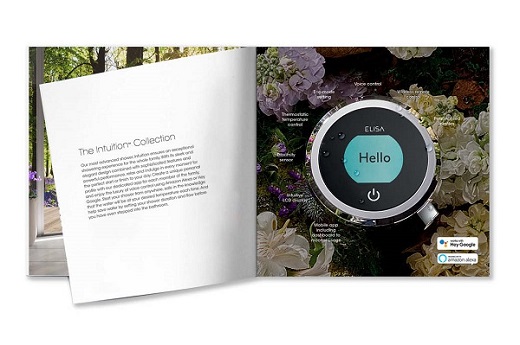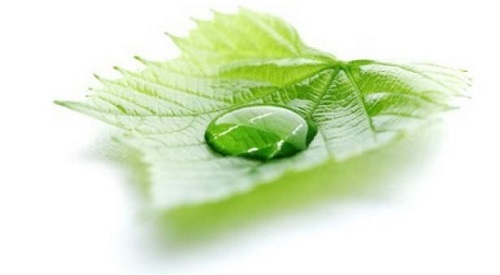 Engineered for tomorrow.
Elisa™ products are carefully curated with tomorrow in mind. The latest sustainable home innovations meet lasting quality, making a better future for you and our planet. Via our smart home products, you are in control with how you use water and your impact on the planet.