Welcome to the world of Elisa™.
We have reinvented showering to deliver a personalised, smarter showering experience just for you. As an innovative new brand, we are working towards a sustainable future, with technical excellence and meticulous engineering at the heart of everything we do.
Our vision is to provide smart, user-friendly and sensory showering experiences for a new generation of home owners in an ever-changing world. Intelligently designed, our smart showers deliver a blend of simple technology, powerful performance, luxury styling and personalised features, to improve your wellbeing in a safer, smarter and more sustainable way.
With more than 45 years of expertise, knowledge and innovative thinking, from one of the UK's most trusted bathroom brands - we're helping to revolutionise the future of bathrooms. Reflecting a new way of living, our products are engineered for tomorrow, combining cutting-edge features with ease-of-use and future-proofed technology.
We are passionate that a sustainable lifestyle is about giving you not just the highest quality products that won't end up in landfill, but giving you serviceable products that with care, will stand the test of time. Showing how you use water through our app, while helping you adapt your daily routines, can truly make a difference.
Visit our detailed product pages to discover more about our smart and mixer showers.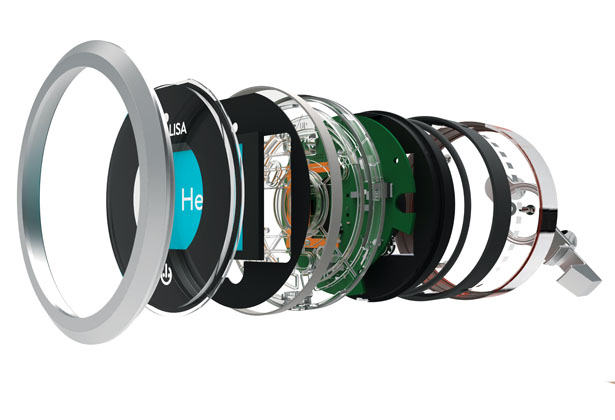 Providing you with added peace of mind, every Elisa™ product is backed with a five year guarantee, with exceptional support from our dedicated Customer Service team. Our showering solutions can be found at premium showrooms and specialist trade partners across the UK.
Experience Elisa
Immerse yourself in the world of Elisa™! Visit one of our premium partner showrooms to find out more about our exciting range of showers and bathroom solutions. It's easy to find your nearest specialist using our online showroom locator.