Enrich your shower experience
With the ShowerMe™ Smart App, you'll unlock a wealth of features to enrich your Elisa Smart Shower experience. And it's so easy to get started in just a few steps.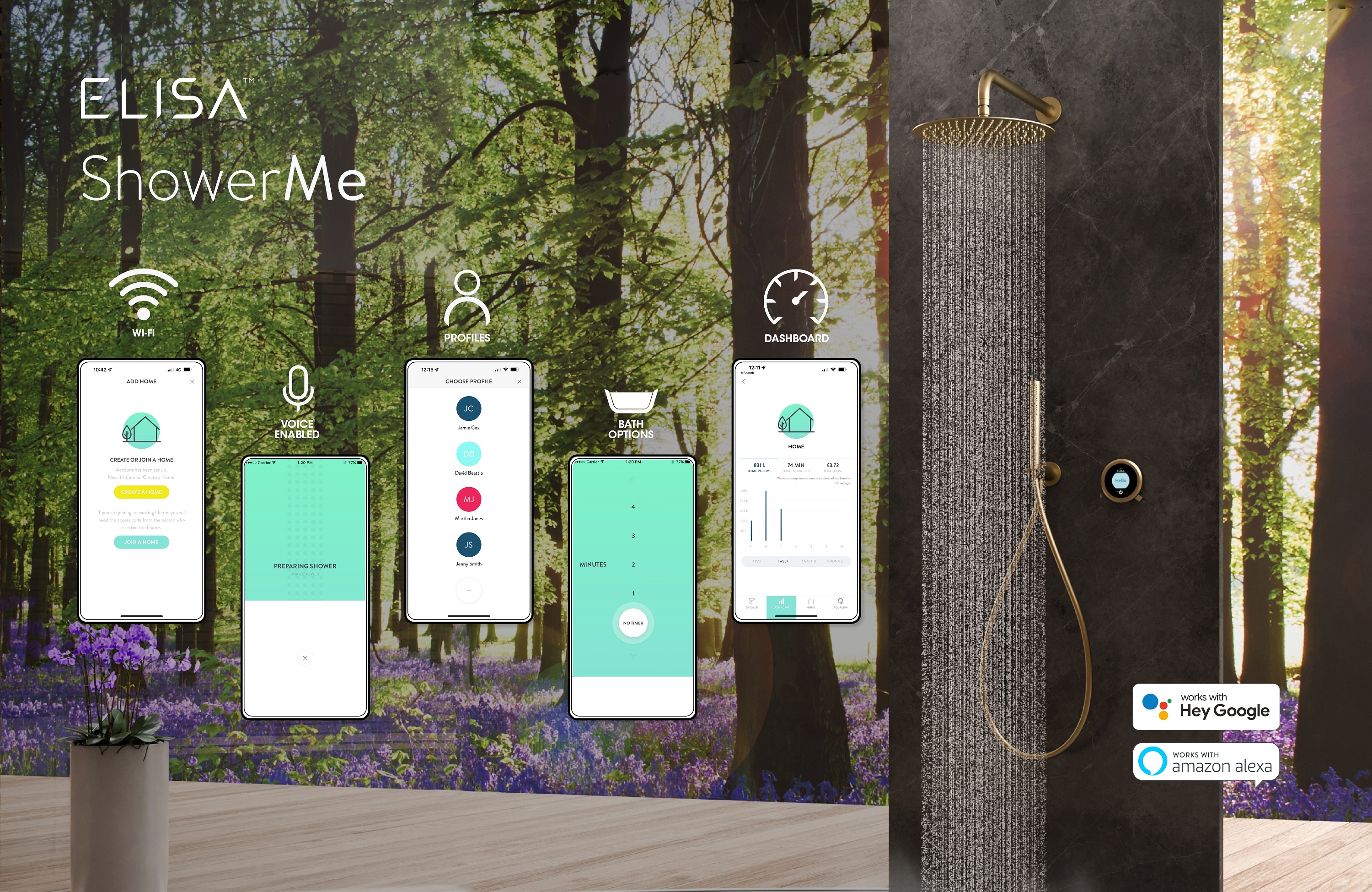 Control with your voice
Through the ShowerMe™ Smart App, easily connect your Elisa™ Smart Shower to your Amazon Alexa or Hey Google device, and turn your shower on and off from anywhere in your home with a simple voice command. "Alexa, turn on my shower!" That means never having to lean into your shower, and no more cold starts. Just the perfect temperature and flow every single time.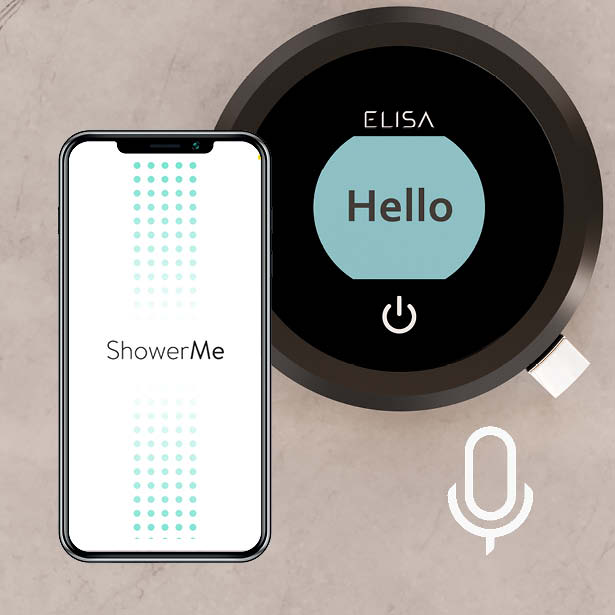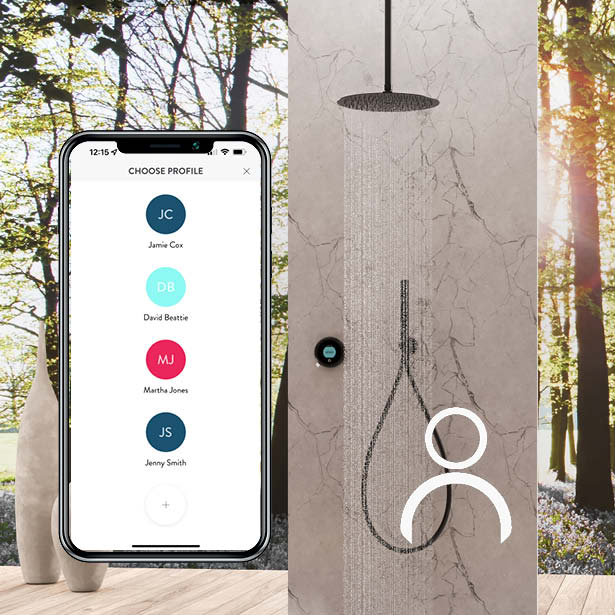 Make it personal
Create a personalised profile for you, and each member of your family, for a unique showering experience that's tailored to your every desire. Select your preferred temperature, flow and shower duration, then let the ShowerMe™ Smart App do the rest.
Comfort and safety
Turn on your Elisa Smart Shower using the ShowerMe™ Smart App, and it's ready when you are. Never too hot, never too cold – always the precise temperature and flow, delivering the ideal blend of comfort and safety for the entire family, for full peace of mind.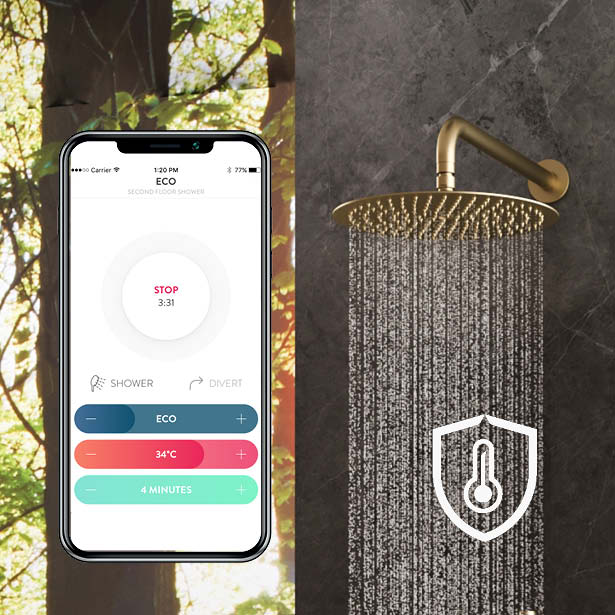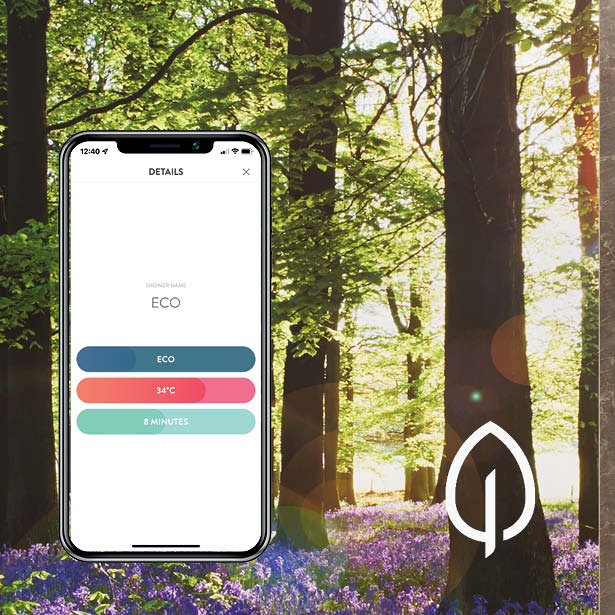 Eco-friendly living
As an Elisa customer, we know you are passionate about the planet. With the ShowerMe™ Smart App, track individual water usage on the easy-to-read dashboard - helping to save water and keep an eye on your bills. Set your preferred flow and temperature in the ShowerMe™ app to control water and energy consumption.
A smarter way to bathe
Fill your bath from anywhere, to the level and temperature you desire, at a time that suits you. Simply choose the settings from within the ShowerMe™ app. Sit back, relax and enjoy.